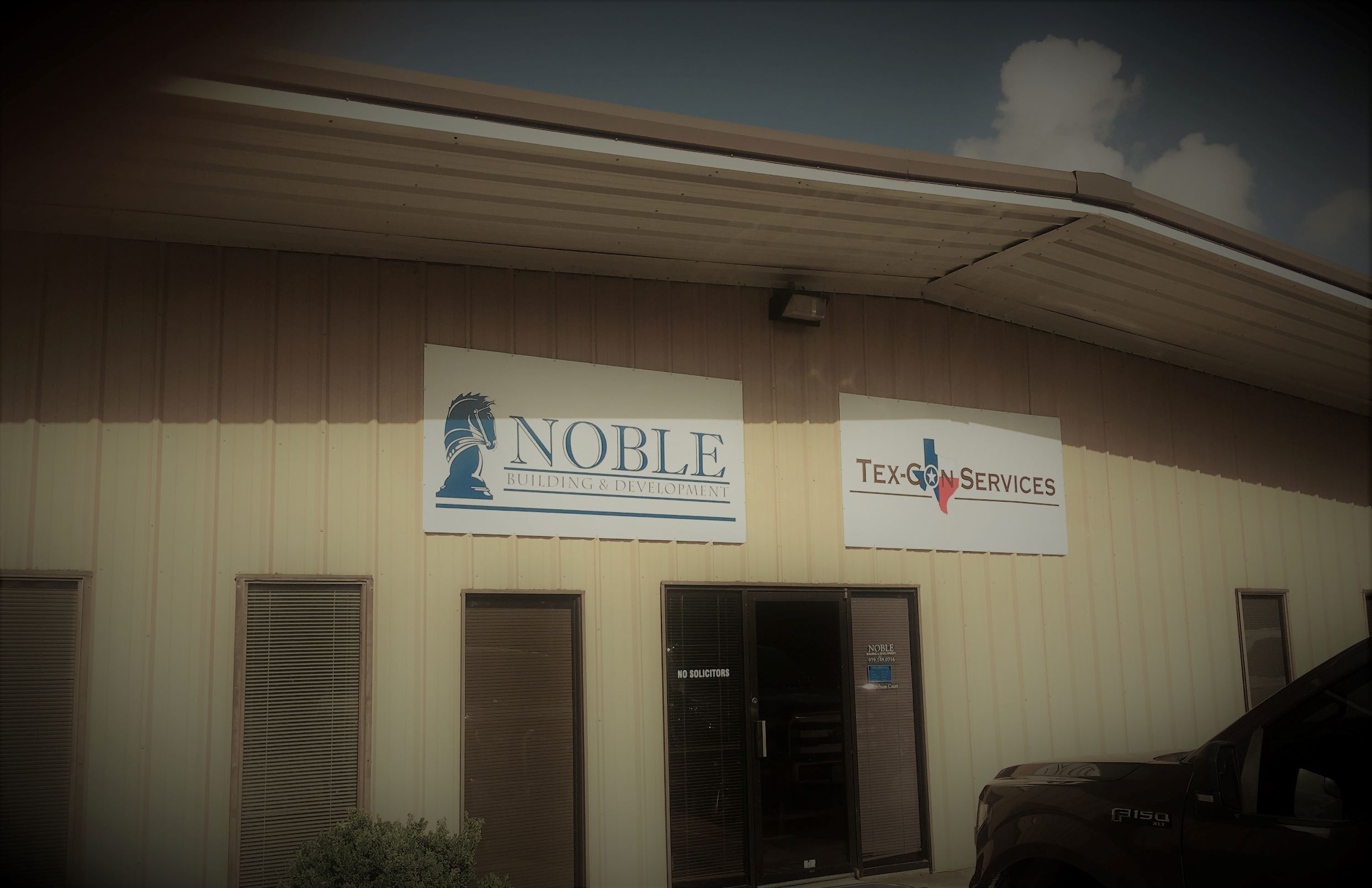 Noble Building & Development, LLC is a light industrial and commercial company Founded in 2007, our partners have 65 years combined experience in project management, engineering and construction management.capable of providing complete project and construction management to satisfy a broad spectrum of business needs in the Gulf Coast area, from Corpus Christi to Beaumont, from College Station to the Gulf of Mexico.
Our current and past projects, seen in our portfolio, are a testament to the diversity of our work - schools, churches, industrial, and commercial, ranging from thousands to multimillion dollar projects.
We can assist with turnkey design, or work with designs you already have. Equally important, though, is building relationships with our clients. Our goal is to offer them personal service and a construction experience that exceeds their expectations.
At Noble Building & Development, LLC, we take our motto seriously:
"Diversified to meet your needs. Dedicated to exceed your expectations."
Contact us and let us show you the kind of personalized service and products we have to offer.
Our Staff
Click a name to learn more about our experienced and knowledgeable staff.